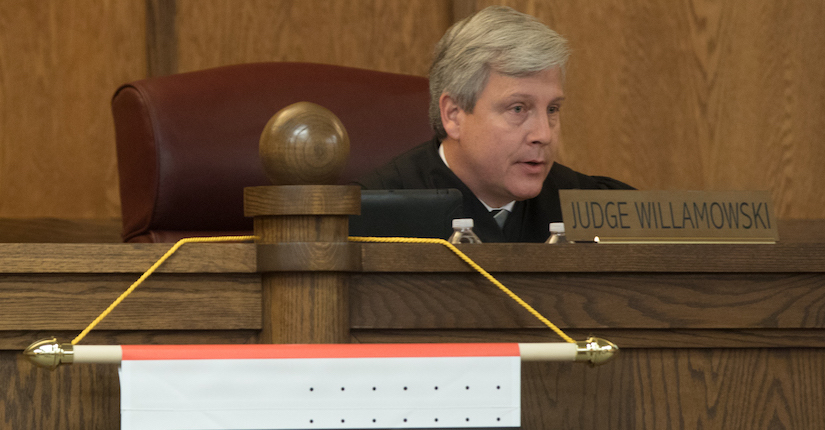 Start Date
Tuesday, March 16, 2021 - 9:30 am
End Date
Tuesday, March 16, 2021 - 11:00 am
Event Contact Phone #
419-772-3051
Event Contact E-mail
lawdean@onu.edu
Event Description
The Ohio 3rd District court of Appeals session will be heard virtually at Ohio Northern University Pettit College of Law at 9:30 a.m. on March 16.
The cases, both criminal, are the State of Ohio v. Kenneth Richey and the State of Ohio v. Nathaniel A. Lowe.
At the conclusion of the cases, the appellate judges will take questions from the audience.
The appellate court's special session at ONU Law is part of an educational outreach program to give students, educators and the public an opportunity to enhance their understanding of the appellate process. The appellate court, based in Lima, Ohio, is comprised of 17 counties and travels among them for special court sessions.