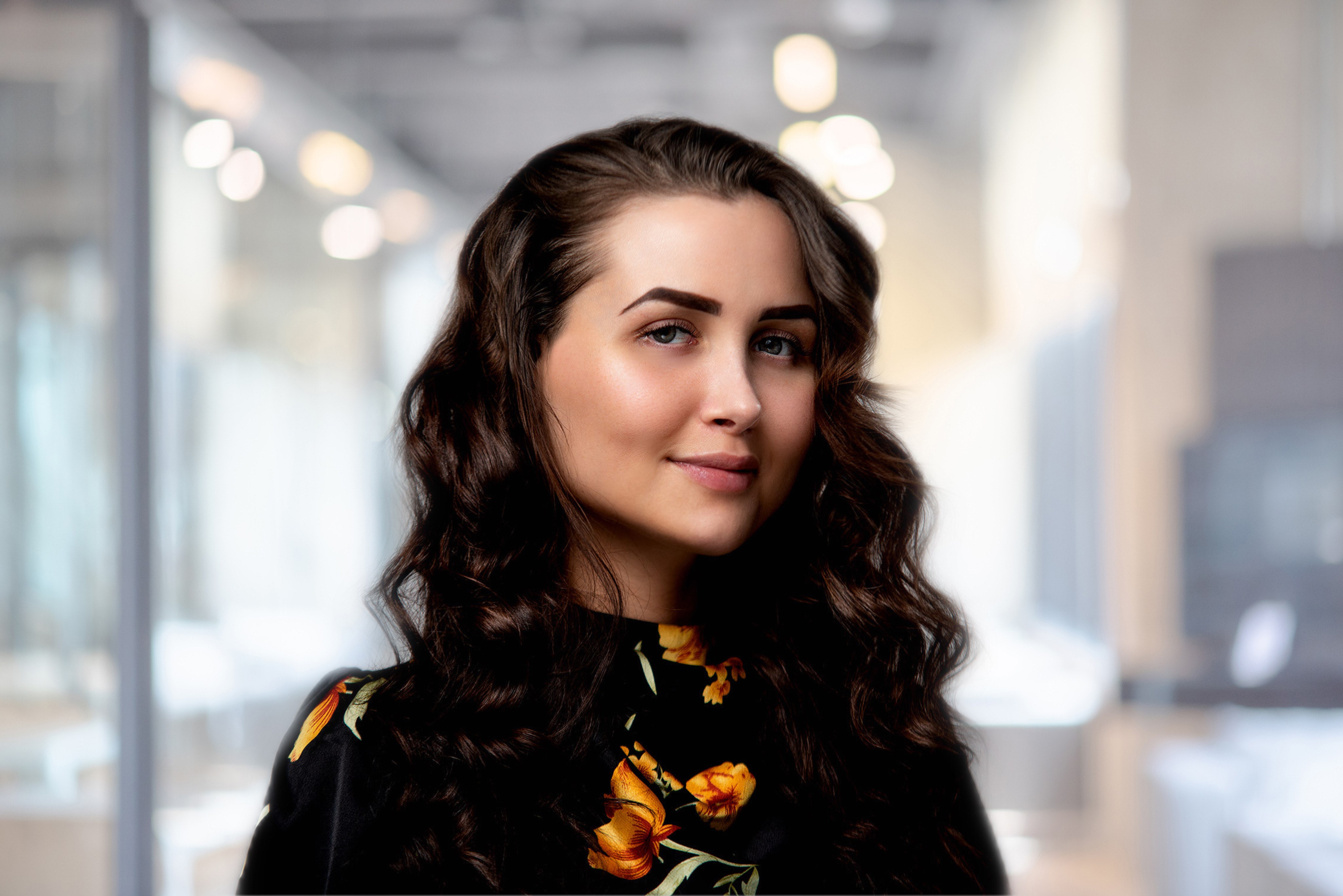 Start Date
Wednesday, April 12, 2023 - 11:00 am
End Date
Wednesday, April 12, 2023 - 12:00 pm
Event Contact Name
Tasha Miller
Event Contact Phone #
419-772-2205
Event Contact E-mail
t-miller.19@onu.edu
Event Description
Please join us for this year's Goldman Lecture which will be held on Founders Day, Wednesday, April 12, 2023 beginning at 11 a.m. in Tilton Hall, Room 129.
Our guest speaker will be Dr. Abbie Maroño​, a behavioral scientist and the director of education at Social-Engineer, LLC. Dr. Maroño​ will be provide us with a better understanding on how to read body language effectively.
Knowledge is power, particularly during a client interview. Being able to identify when a client might be trying to conceal feelings of distress and discomfort will help you to ask the right questions and identify attempts to withhold information. Although often overlooked, this information may be expressed through nonverbal behaviors of the lower body.  
Additionally, being able to self-analyze and determine what our behavior might be telling other people is a vital aspect to successful and meaningful interviews. This lecture will cover how to identify cues of distress in the lower body as well as how to effectively use your own nonverbal behaviors to influence information elicitation during client interviews.  
More on our speaker:
Dr. Abbie Maroño​
Dr. Maroño is a behavioral scientist and the director of education at Social-Engineer, LLC, as well as a keynote speaker, coach, trainer, and expert consultant. She completed her PhD in Behavior Analysis and Psychology and, by the age of 23, had already become a Professor of Psychology. Abbie is also an affiliate of JNForensics, as well as an active member of several cross-disciplinary internationally recognized research groups, including CREST and ReBSA; a consultant, and, in 2020, Abbie was awarded "Reviewer of the year" for her continued dedication to scientific best-practice.   
Abbie has been responsible for a range of original contributions in the empirical literature, across fields as diverse as nonverbal communication, counterterrorism, atypical homicide, stigmatization, and criminal psychology. Abbie specializes in nonverbal communication, trust, information elicitation, and the psychological mechanisms underpinning human decision-making.