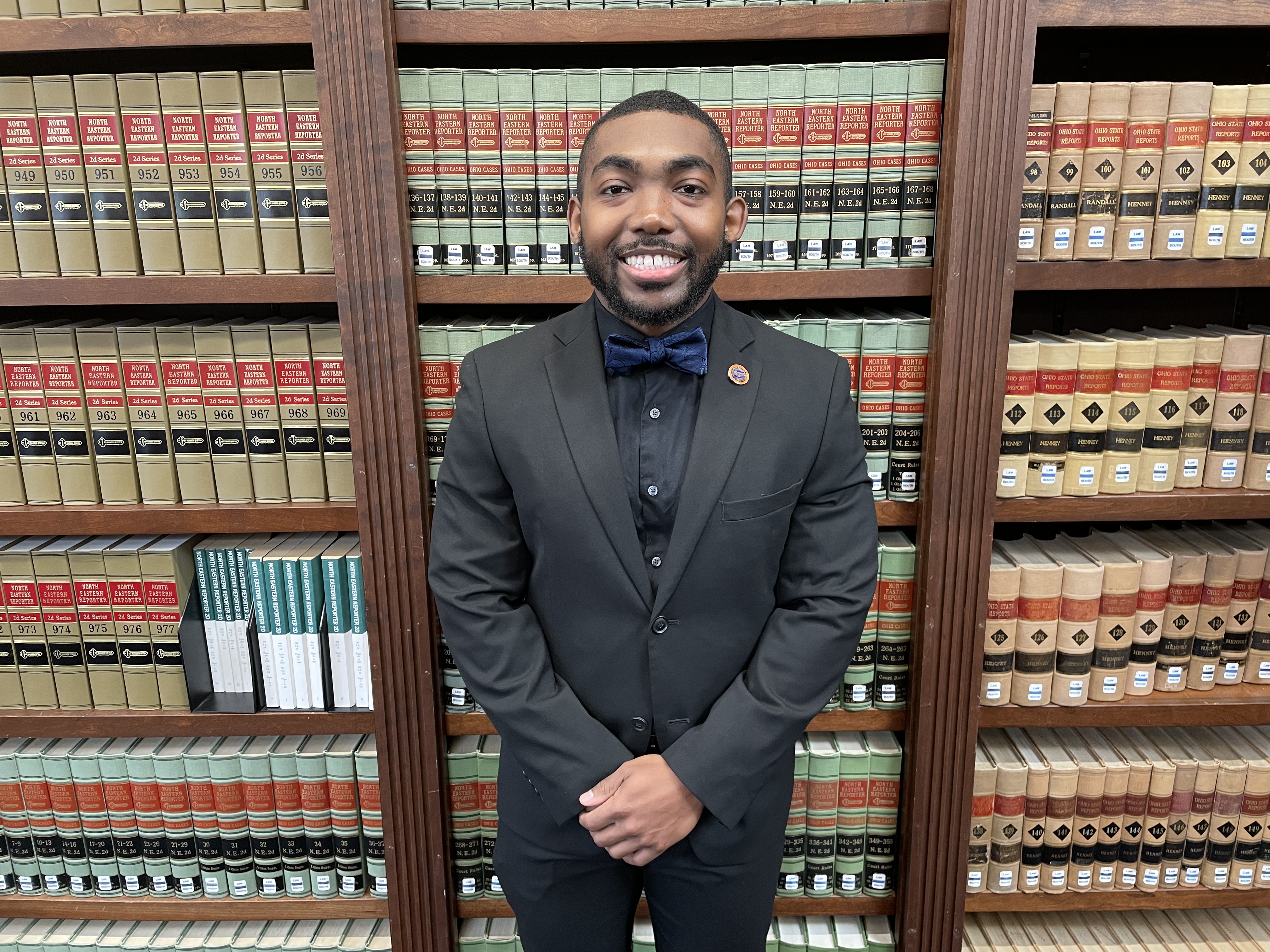 The Black Law Student Association members at Ohio Northern University Pettit College of Law denounce the former Memphis police officers' excessive and unnecessary use of force against Tyre Nichols, ultimately leading to his death. We offer our sincere condolences to Tyre's family and stand in unity with them.
We applaud the swift, decisive, and transparent actions of Memphis Police Department (MPD) Chief CJ Davis for terminating the former officers and dismantling the MPD Scorpion Unit. Furthermore, we commend Shelby County District Attorney General Steve Mulroy for expeditiously bringing criminal charges against the men who committed these senseless and atrocious acts.
According to Mapping Police Violence, the police killed 1,123 people in the United States in 2022, and 254 were Black. Yet, blacks only comprise 13 percent of the population of the United States. These statistics demonstrate the need for rapid change within the law enforcement community.
Tyre Nichols should be alive today with his loved ones. Yet, this is not the case because of the egregious acts committed by individuals who pretended to protect and serve the Memphis community. We extend our sympathies to the family and friends of Tyre. One day, we would like to see an end to the senseless killing of citizens in our communities by law enforcement officers. We are committed to using our platform to bring open dialogue to Ohio Northern University, bridging the gap between law enforcement, legal professionals, and the community through public forums moderated by qualified professionals.
Respectfully,
Members of ONU Law BLSA