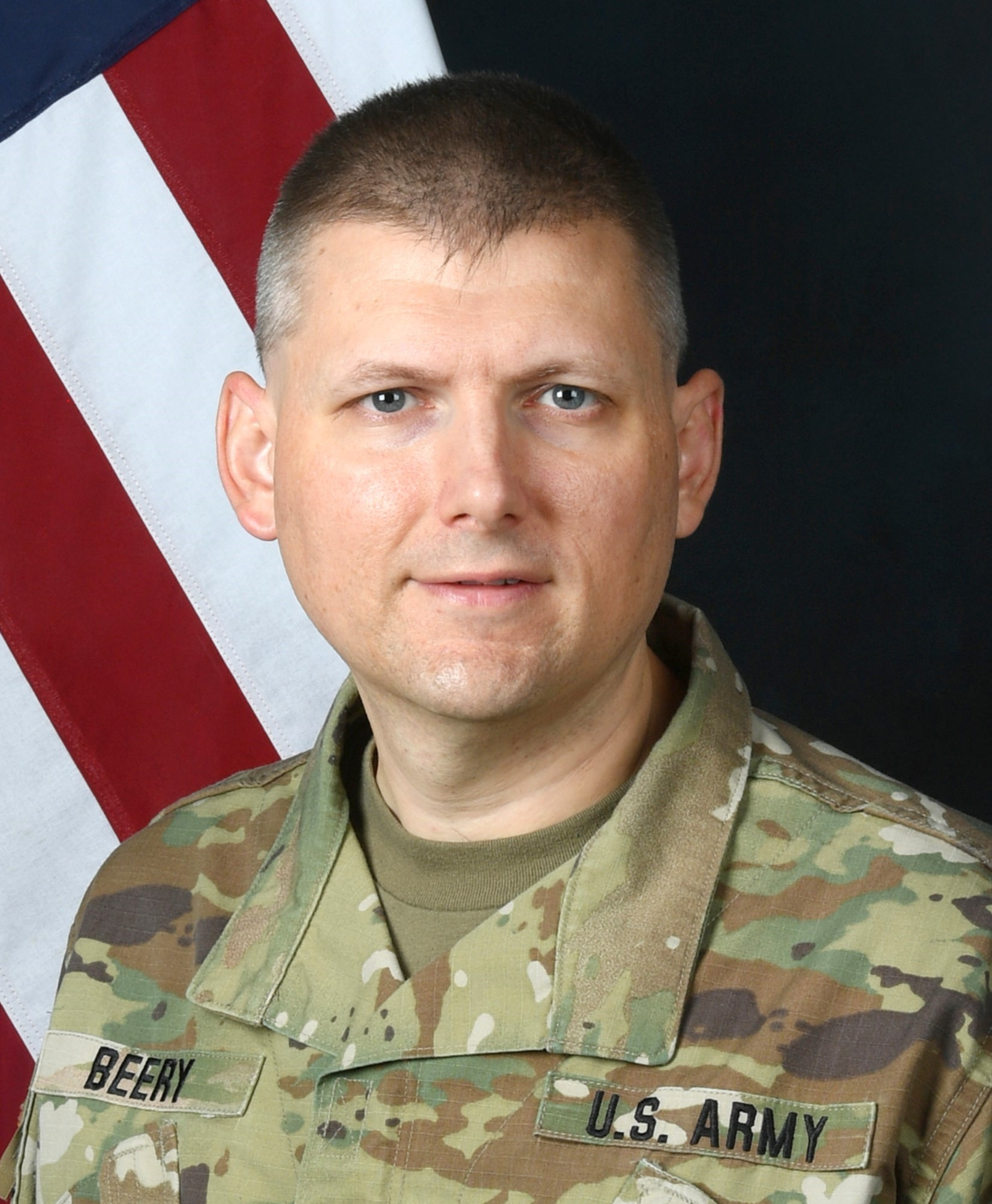 Ryan Beery, a 2002 graduate of Ohio Northern University Pettit College of Law was recently promoted to the rank of Colonel in the U. S. Army JAG Corps.  Beery and his family will relocate to Fort Gordon, Georgia where he will assume duties as Staff Judge Advocate, U.S. Army Cyber Command.
Beery entered active duty military service in January 2003 after his graduation from ONU College of Law and has steadily moved through the ranks as an Army Judge Advocate.
In addition to his ONU law degree, Beery holds a Bachelor of Arts degree in Political Science-Prelaw from Michigan State University, and a Master of Laws from The Judge Advocate General's Legal Center and School, also known as The JAG School.