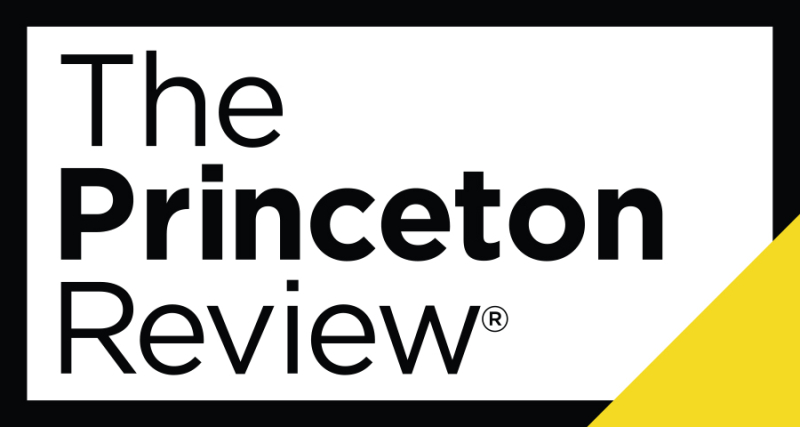 Ohio Northern University's Pettit College of Law is named among Best Law Schools in the 2023 edition of the Princeton Review.
ONU Law came in at number 24 on the list of the top 50 law schools in the nation for teaching and accessibility. According to Dean Charles H. Rose III, this particular ranking is important because it is based upon the input of ONU Law students. "The Princeton Review is sometimes referred to as the gold standard for rankings because it relies upon student input. The rankings cannot be influenced by advertising, money, or reputation. It is a true assessment of how the law school is perceived in the eyes of the students currently studying there."
Rose is grateful that the hard work to reach each student where they are, and to bring them to where they need to be, is appreciated by the ones that matter most - the students of the law college.
What does a ranking like this mean to students who are considering ONU Law for their juris doctor? Rose encourages them to take a closer look. "If you truly want an educational experience that focuses on your success, that provides you the best teaching experience possible, that is available to you when you need it, you owe it to yourself to check out the ONU Law experience. You won't be disappointed," says Rose.
The rankings, just released by the Princeton Review, are based on how law students rate the quality of teaching at their law school and the accessibility of law faculty members.