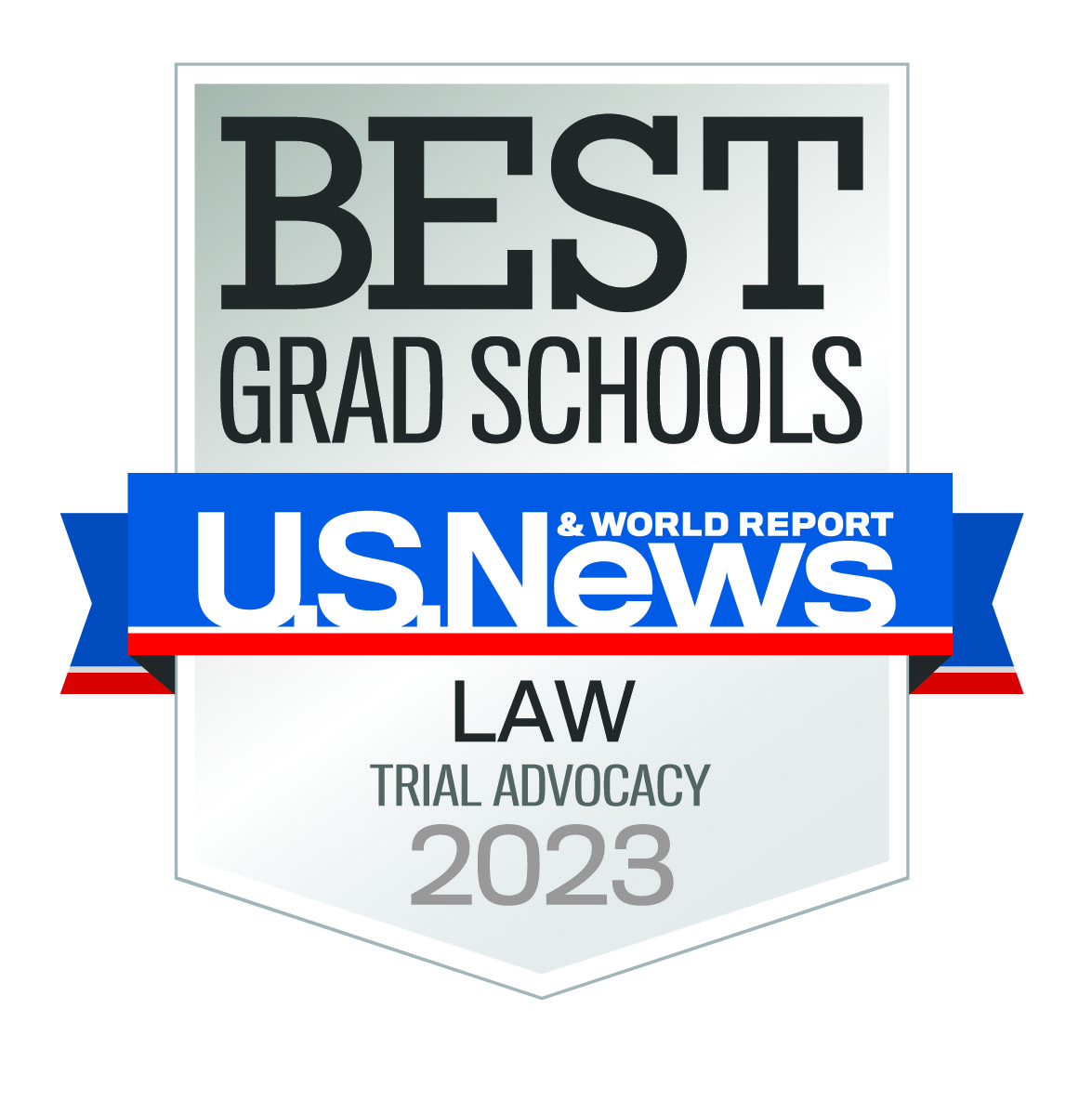 Ohio Northern University Pettit College of Law is pleased to announce it has maintained its strong ranking in Trial Advocacy from U.S. News & World Report – placing 38th in the country.
"ONU Law has now been recognized for two years straight as one of the elite Law schools entitled to display the excellence in Trial Advocacy badge by U.S. News and World Report," says ONU Law Dean Charles H. Rose III. "That honor represents the works, talent, and potential of our students and our programs. The best part? We are just getting started," he says.
U.S. News surveys deans, program directors, department chairs, faculty members and those practicing in the field of law annually and is designed to assist prospective students looking to further their education beyond college. 
"ONU's continued ranking in the top 20% of law schools for Trial Advocacy reflects the depth and quality of our Advocacy program. Our students have numerous and varied opportunities to develop their Advocacy skills with the feedback of faculty and practicing lawyers, and to participate in competitions against some of the premier law schools in the country," says David Raack, ONU Law Advocacy Interim Director.